We have exciting news to share!
Our greenhouse is now open by appointment. Book your session below to secure your spot to experience an 'early spring'! Enjoy the quiet, relaxing atmosphere and select gorgeous plants at your own leisure.  Plants are available to be reserved with a 50% deposit and we will hold them until 24th May (once the risk of frost has passed)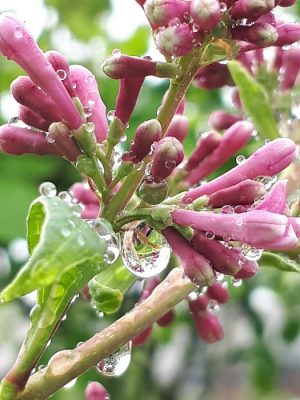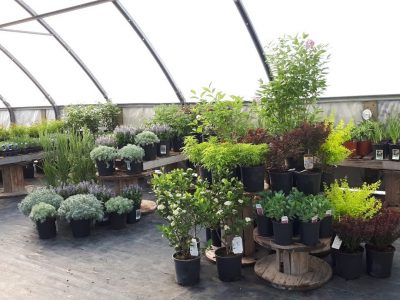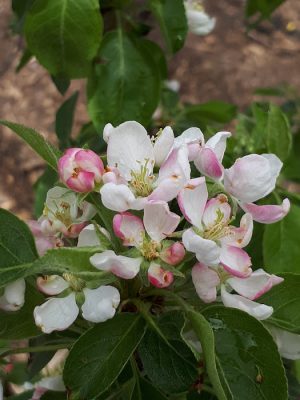 Spring thaw got you stuck in the mud?
Or maybe you're simply looking for an early start to weed control or landscape ideas.
Jaycor mulch is great for…
Excellent for weed control around trees and landscape beds.
Provides traction and stability for roads over wet, muddy locations or snowy fields.
An easy solution to wet, slippery, muddy areas for cattle feeding areas, or as animal bedding.
Organic gardens and farms.
An option for LEED projects.
Campsites, nature trails and pathways.
Parks, Golf Courses, Recreation.
You may ask: 'Why should I buy Jaycor mulch?  Is the mulch from Jaycor everything it's hyped up to be?'
A few reasons why our mulch stands out from other products:
Let's start with the basics…
Made from recycled, clean, dimensional, kiln-dried wood – Long lasting compared to wood waste from green trees
Less risk of transmitting tree diseases
Environmentally friendly
Wood waste kept out of the landfill
Doesn't blow away, interlocks and stays in place
Jaycor Mulch! Your ECO friendly solution for many practical purposes and applications.
Contact us today to get an early start on your outdoor ideas.  We are happy to discuss a solution for your particular need!