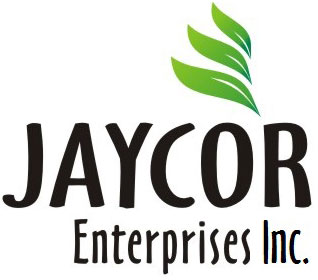 Plant Material and Landscape Supplies
Jaycor is a family business dedicated to meeting the demand for quality plant material and landscape supplies, serving the Regina area since 2007. We are wholesale suppliers to the landscape industry and the solution you need to make your job a success.
SE 34-16-19 W2 RR 2192
Richardson, SK  S0G 4G0
(near Fifth Base Line)
For All of Your Landscaping Needs
We offer a wide variety of products at reasonable prices.

Plants
Quality nursery stock
Full selection of potted and B&B trees in a variety of sizes and caliper
Potted shrubs in various sizes
Perennials
Ornamental grasses
Prairie hardy
Locally grown
Soil
Rich soil mix
Custom mix for special applications

Mulch
Eco friendly wood mulch from kiln dried recycled lumber

Sundries
Landscape fabric and staples
Lawn edging
Fertilizers
Tree watering bags
Tree tie
Tree protectors
Tree stakes

Our Values
Our values include a strong work ethic, honesty, integrity and friendliness.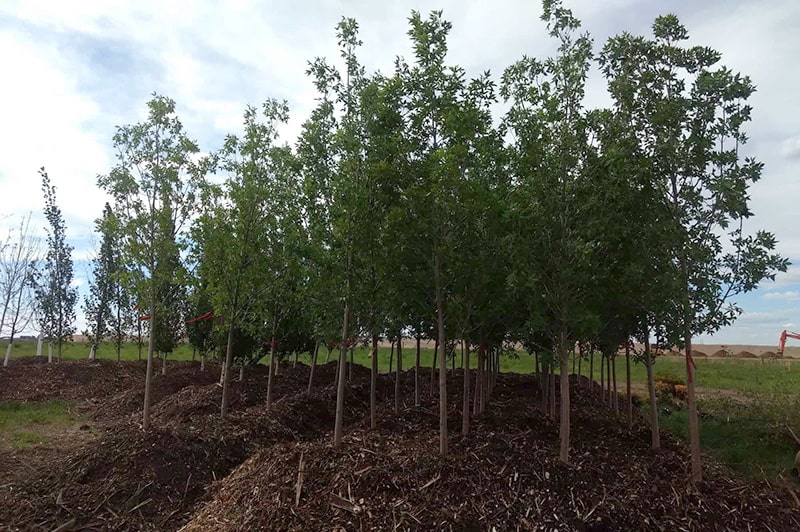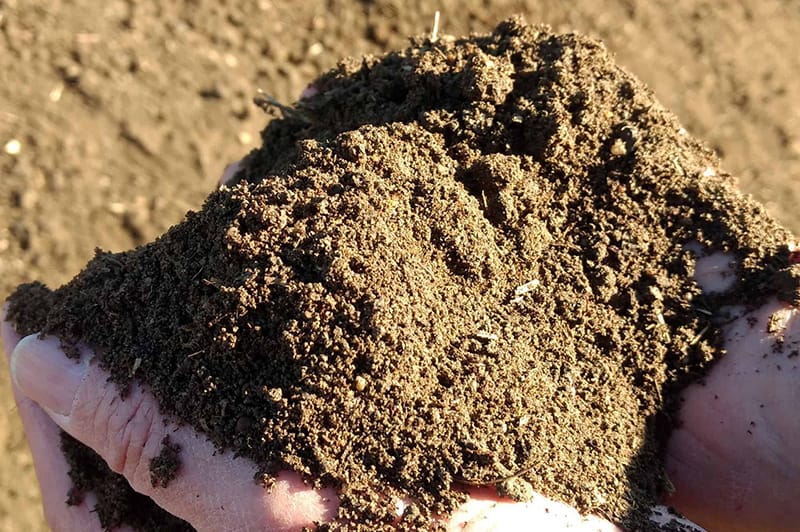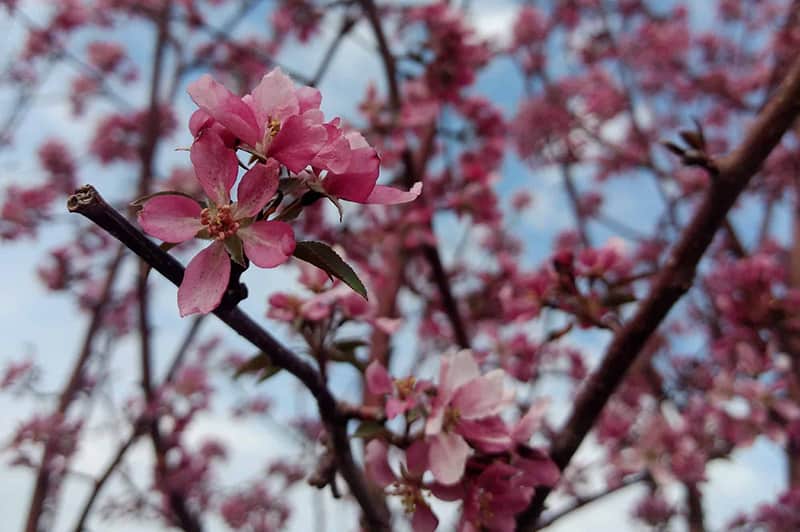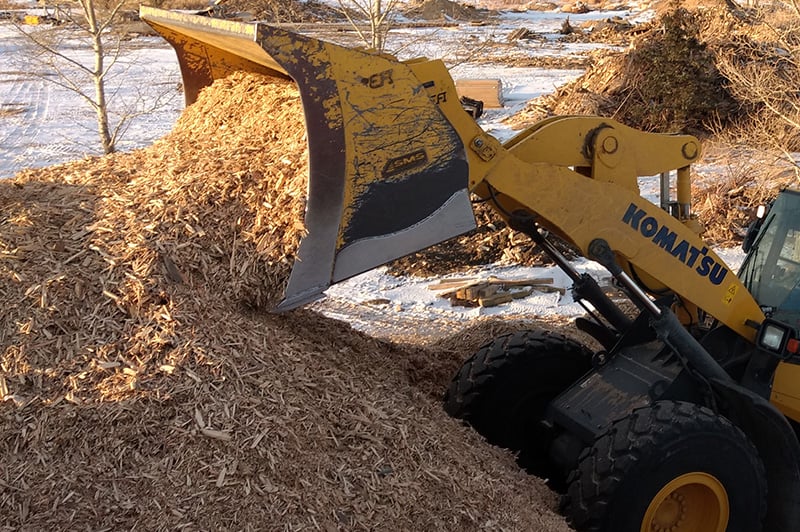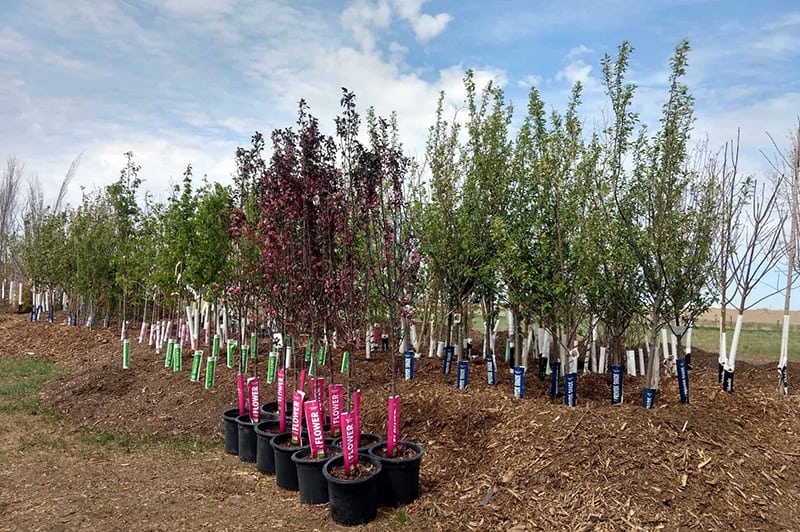 Our goal is to be the go-to place for landscapers to find prairie hardy plant material and everything they need to complete their job.
Locally Grown, Prairie Hardy Plants and More
Get in touch with us or stop by today to discover what we have in stock for your landscaping Jobs.
SE 34-16-19 W2 RR 2192
Richardson, SK  S0G 4G0
(near Fifth Base Line)